Today is Wish List Wednesday at the Foster Family blog, and I decided to play along!
I few things I have been eying lately...
A Shootsac. Drool.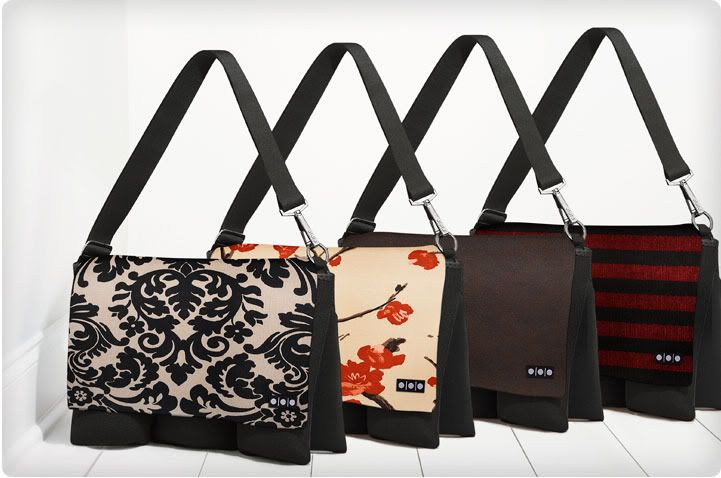 A Funky Camera neckstrap.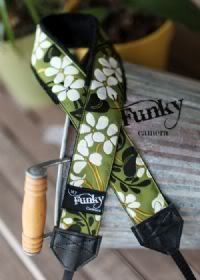 A 35mm lens... and an 85mm... and a tripod... and a backdrop stand... okay nevermind I will just put the logo for the camera store how about that? :-P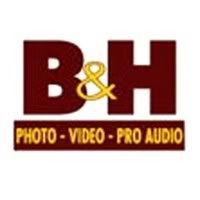 Another pair of my favorite ever jeans- Gap Sexy Boot.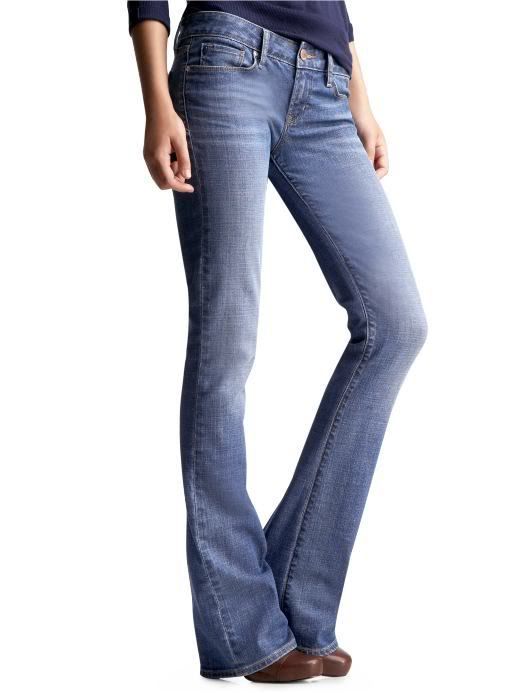 These boots from Simple Shoes:
Happy Wednesday everyone!